#PCBeTheChange Student Design Competition Winners Announced!
The votes are in! The winning entries for The Innovation for Environmental Change 2021 International Student Design Competition (#PCBeTheChange) have been announced.
This is the first student design competition launched by Upverter Education, a division of Altium, in partnership with the IPC Education Foundation and Arduino, an open-source hardware and software company. These three tech leaders saw a need to provide an annual competitive space for young innovators around the world to share ideas, showcase their knowledge, their talent, and demonstrate excellence.
High school, and college/university, student teams were challenged to create STEM solutions to environmental problems using Altium's Upverter Modular PCB design software and Arduino Portenta H7 hardware. The final results were amazing! Entries were received from over 17 countries including the US, Afghanistan, India, Australia, Greece, France & Guatemala. All of the student teams submitted fantastic projects detailing viable solutions to environmental concerns with the creative and overwhelmingly clever use of the Upverter and Arduino tools.
This of course left the judges with the difficult task of narrowing them all down to the best and most innovative. The winners were chosen based on their solution's impact and relevance to their community. Introducing the winners from both the high school and college/university categories of The Innovation for Environmental Change 2021 International Student Design (#PCBeTheChange) competition!
High School Winners 1st, 2nd, and 3rd Place
1st Place
The Zebracorns
North Carolina School of Science and Mathematics
The Zebracorn's final board design
Team Statement:
"Young innovators always begin challenges with a disadvantage. And that's inexperience. During a global pandemic, there was the additional limitation of not being able to meet face to face. Yet, winning this challenge demonstrates our ability to overcome these obstacles and produce a device with the potential to keep our communities thriving in the long term. In this sense, our success shows how the spirit of innovation can thrive in even the most difficult circumstances, and that even across distances, we can come together to enact positive change for the future."
2nd Place
Afghan Dreamers
Afghan Dreamers's final board design
Team Statement:
"Fortunately, in 2021 we were able to participate in the PCBeTheChange Competition. This competition was among 87 entries and we got 2nd place! We are so excited because our situation is different from other countries. In this journey, we tried our best and tried as hard as we could."
3rd Place
Parker Pioneers
Francis Parker High School, San Diego, CA
Parker Pioneers's final board design
Team Statement:
"When we, the Parker Pioneers, found out that we had placed 3rd in the high school section of the PCBeTheChange competition, we were thrilled. The natural world is changing more every day, both with innovations and environmental consequences. Having the opportunity to design a PCB to address one of those issues was an interesting project, and we learned a lot from it, in both areas of board design and environmental awareness. To see our board succeed is very exciting, and it is a great stepping stone towards helping to solve larger problems in our world."
College/University Winners 1st, 2nd, 3rd Place
1st Place
Bushfire Watch Aus
Curtin University, Perth, Australia
Bushfire Watch final board design
Team Statement;
"From the start, we at Bushfire Watch Aus strived to do our best and see where it would take us. While we were hoping to get top 3, never in our wildest dreams did we expect to come first. To us, winning this competition demonstrates what happens when teamwork, a shared vision, and innovation collide. This project has been a perfect example of the impact a simple idea can have when pursued passionately."
2nd Place
Swan River Clean Up Crew
Curtin University, Perth, Australia
Swan River's final board design
Team Statement:
"It has been a great experience to take part in the PCBeTheChange competition for myself and the team. Engaging with the local community on an environmental issue that is unique to our city has been extremely rewarding. We are looking forward to testing and developing our PCB towards making a difference. Thank you to Altium's Upverter Education, the IPC education foundation, and Arduino for providing us with this opportunity."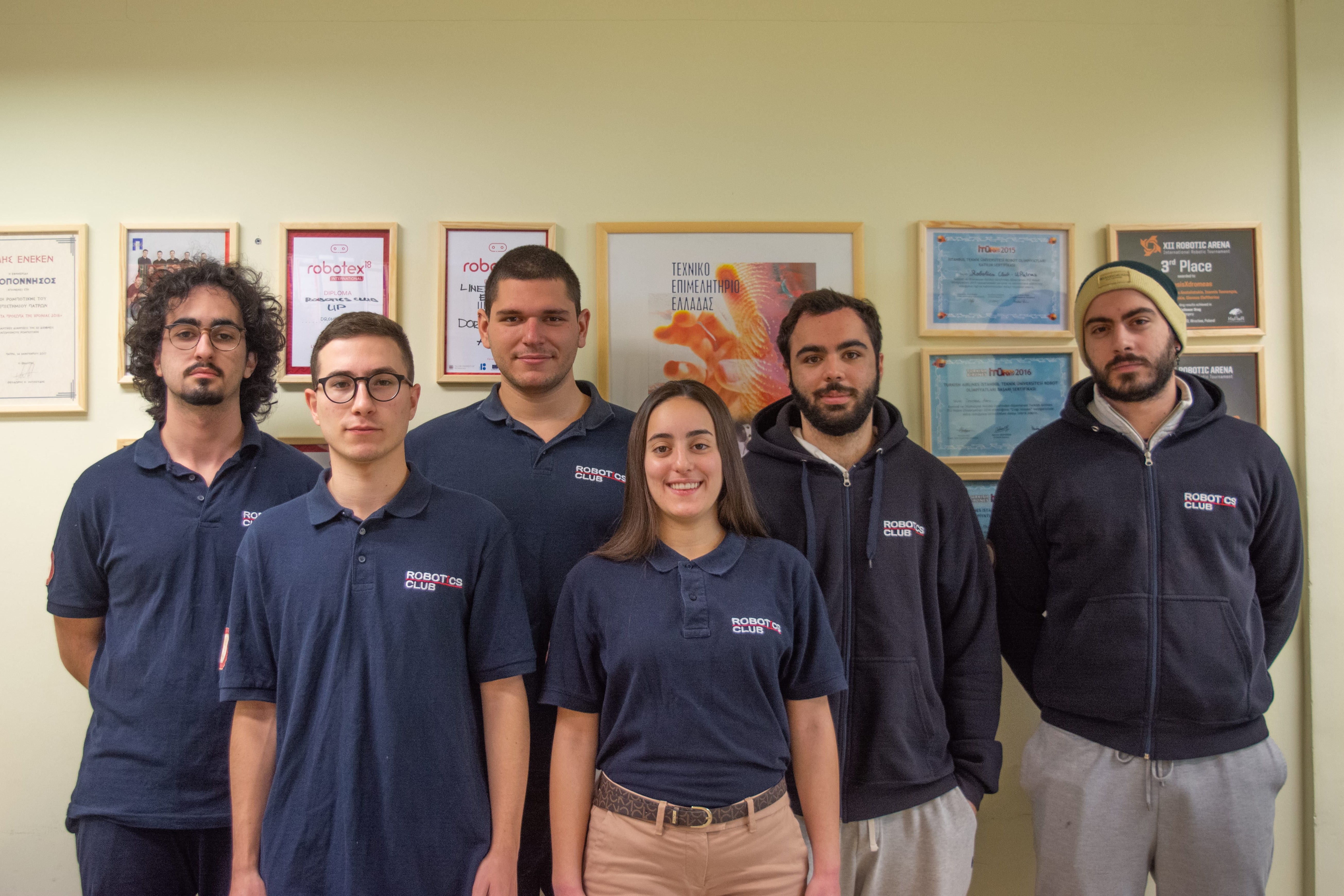 3rd Place
UPatras Robotics Club
University of Patras, Greece
UPatras Robotics Club's final board design
Team Statement:
"We are extremely honored to be receiving such an important award. We are earnestly grateful to Arduino, IPC Education Foundation, and Upverter Education for giving us the opportunity to develop our project. Bright ideas can come from people who are trying to solve everyday problems in their community. We sincerely hope that our concept for early fire detection, which was originally inspired by the forest fires that Greece has recently suffered, will contribute to preventing further catastrophes."
---
Winning teams will receive cash prizes for each category: $1500 (1st prize), $750 (2nd prize), and $500 (3rd prize). All of the winning teams' boards will be proudly displayed at the IPC APEX EXPO event booth and a video of the winning boards will be showcased virtually at the AltiumLive Connect 2022 event webpage.
IPC Education, Upverter Education, and Arduino representatives were thoroughly impressed with the hard work and dedication shown by each team. The incredible originality and overall solution objectives demonstrated by their projects serve to underscore that tomorrow's engineers are committed to not only advancing the design industry but to changing the world.
This article was brought to you by Altium - #PCBeTheChange Student Design Competition Winners Announced! | Upverter Education | Altium